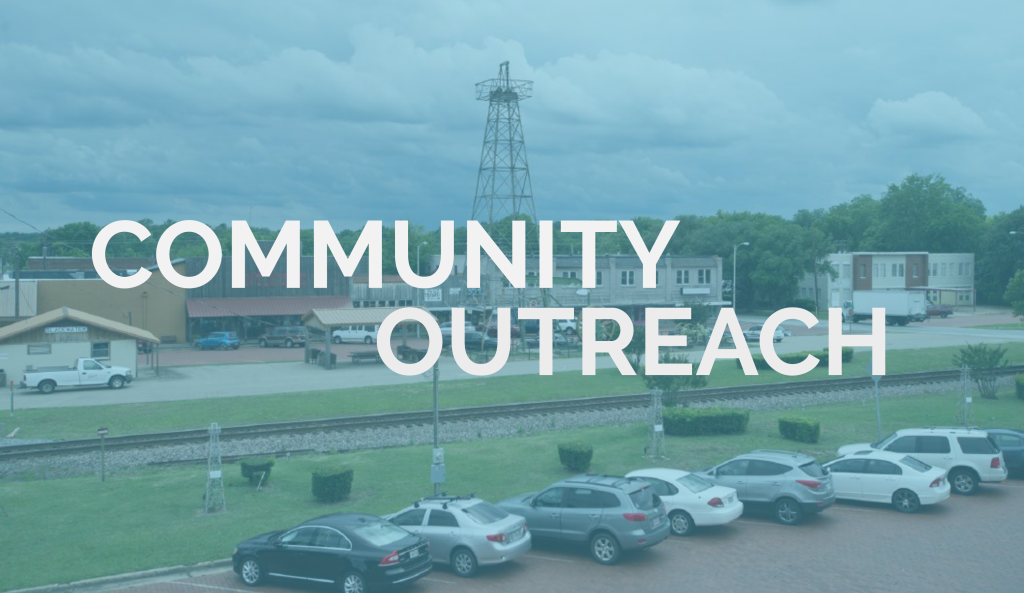 Currently, GCN provides a Clothes Closet and Soup Kitchen on the 4th Saturday of every month to our community (except during the summer months June – August).
Clothes Closet from 9:30 AM – 12 PM | The Clothes Closet is located on the main floor of the church in our Kids's Hallway. You can enter through the Tenery St. entrance facing Blocks in Your Socks daycare. We ask that everyone sign-in before you find the item that is just right.
Soup Kitchen from 11 AM – 1 PM | The Soup Kitchen is located on the bottom floor of the church in our Fellowship Hall. You can access our fellowship hall from the entrance facing Upshur Ave. Look for the signs along side the church.
If you have any questions about other Community Outreach opportunities, please contact our church office. 
PHYSICAL ADDRESS
401 W. Upshur Ave. Gladewater, TX 75647
MAILING ADDRESS
PO Box 727 Gladewater, TX 75647
CONTACT US
(903) 845-4425
gladewaternaz@gmail.com
CHURCH OFFICE HOURS
Monday – Thursday
8:00 AM – 2:30 PM